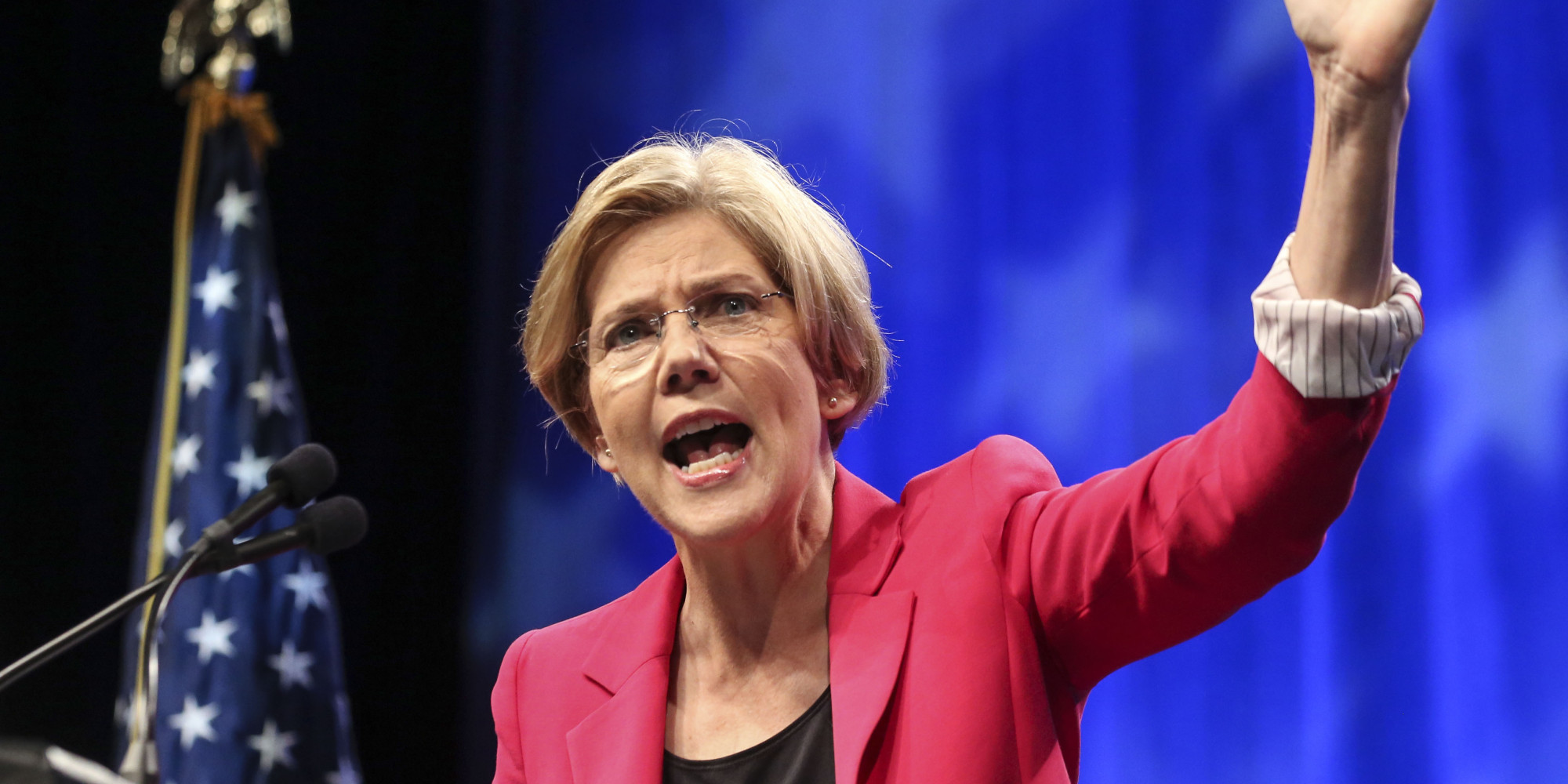 Image from Huffington Post
I love this woman. I can't express how much, she's just awesome. So awesome, that I really think if she'd been the candidate or if she had been the running mate, we might have had a very different outcome on Tuesday night. I am
all in
if she runs in 2020, and think of the slogans that could go with
that number!
She's tremendous.
[Excerpt]
President-Elect Donald Trump
This wasn't a pretty election. In fact, it was ugly, and we should not sugarcoat the reason why. Donald Trump ran a campaign that started with racial attacks and then rode the escalator down. He encouraged a toxic stew of hatred and fear. He attacked millions of Americans. And he regularly made statements that undermined core values of our democracy.

And he won. He won — and now Latino and Muslim-American children are worried about what will happen to their families. LGBT couples are worried that their marriages could be dissolved by a Trump-Pence Supreme Court. Women are worried that their access to desperately needed health services will disappear. Millions of people in this country are worried, deeply worried. And they are right to be worried. . .
Read more at: Medium