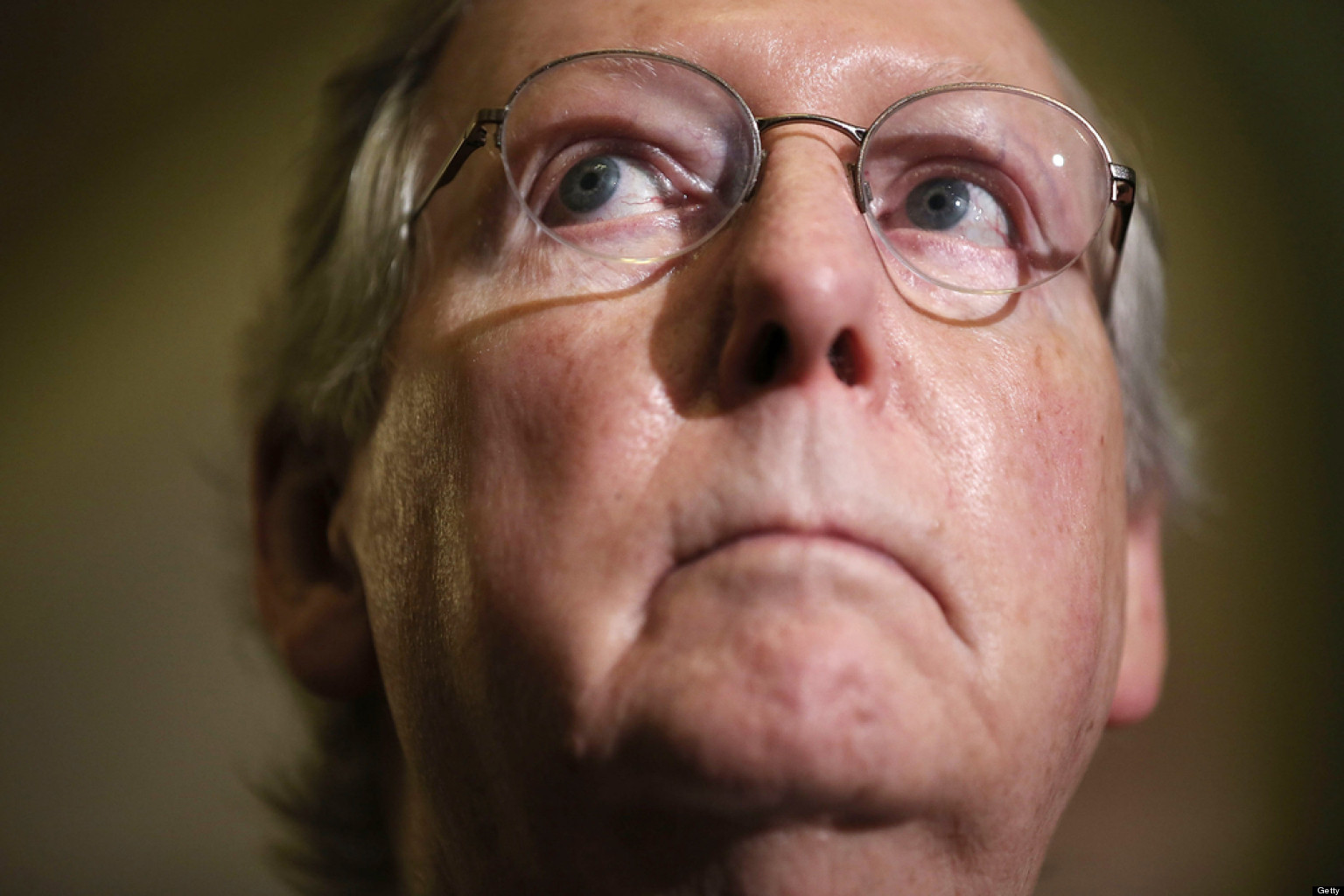 You know, this isn't the first time Mitch McConnell warned us how awful he is. When he says shit like this,
believe him.
[Excerpt
McConnell eyes more shutdowns following GOP gains
It's tempting to think the 2014 midterms may not matter much. Assuming Republicans keep their House majority, which seems very likely, the legislative process in 2015 and 2016 will probably look an awful lot like the legislative process since 2011 – congressional inaction. GOP lawmakers will continue to reject compromises and negotiations no matter who controls the upper chamber. . .
Read more at: MSNBC