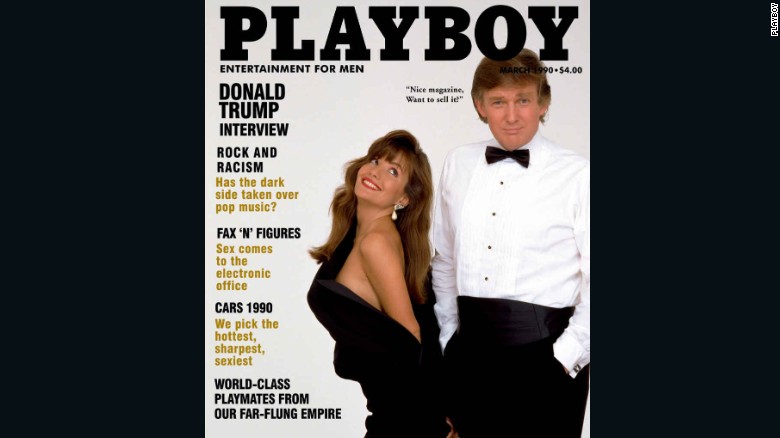 The interesting question being asked by laypeople and insiders alike is: will Donald Trump drop out of the presidential race, now that he's landed in a scandal that isn't spinnable? He says he won't, but nobody knows what really will happen if this fire can't be put out.
If Trump quits, it's too late to reprint ballots with new contenders. And Mike Pence isn't an automatic lock for the top of the ticket, should that event come to pass. Still, many in the GOP are
asking
him to step down. Much more tantalizing, to me anyway, would be if
Pence
were to quit. The party wouldn't be left without a candidate, but Trump would be left without a rudder. So, the real question is, if The Donald has his heels dug in, will Pence decide it's career suicide to stick it out?
[Excerpt]
Amid growing calls to drop out, Trump vows to 'never withdraw'
Republican presidential nominee Donald Trump said in an interview Saturday that he would not drop out of the race under any circumstances, following calls from several prominent members of his party to do so.
"I'd never withdraw. I've never withdrawn in my life," Trump told The Washington Post in a phone call from his home in Trump Tower in New York. "No, I'm not quitting this race. I have tremendous support."
"People are calling and saying, 'Don't even think about doing anything else but running," Trump said when asked about Republican defections. "You have to see what's going on. The real story is that people have no idea about the support. I don't know how that's going to boil down, but people have no idea about the support. . .
Read more at: Washington Post