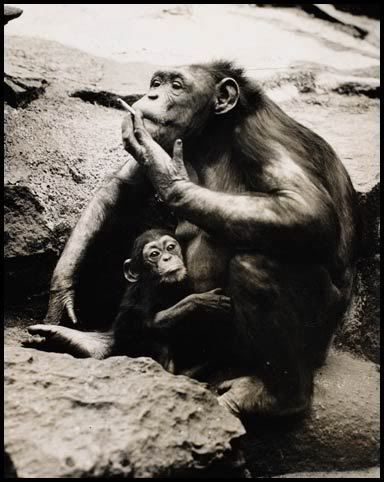 Image from oscarmonteforte
This article was passed to me (like a doobie) by Stupid Monkey Planet. I've gotta say, it makes more sense than a lot of other economic plans I've heard. . .
[Excerpt]
Smoke This Recession
It's simple: First we tax the booze. Then we legalize the pot. Done.
. . .Where to begin? How can the city/state refill their empty coffers and further gouge the populace to make ends meet? Increased bridge tolls? A new per-mile
driving tax
? Heavier parking fines? State parks abandoned and left to seed? Child's play, darling. . .