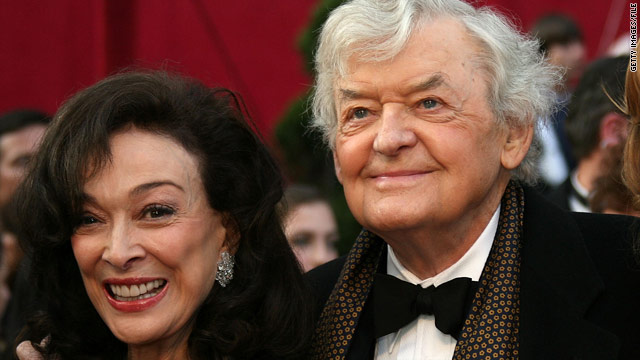 Sad. I really liked Dixie Carter as an actress, particularly on Designing Women. Here was a conservative lady playing an outspoken liberal with alarming veracity. She was a terrific actress, and very, very funny. I'm also sad for her husband, Hal Holbrook, one of my favorite character actors. RIP, Dixie!
This is from one of my favorite clips from Designing Women, when the AIDS virus was still new. It's a classic Julia Sugarbaker "fired up" rant. Wonderful. Sorry about the quality of the video, it's the only one I could find.
[Excerpt]
Actress Dixie Carter dead at 70
Actress Dixie Carter, best known for her role as Julia Sugarbaker on the TV show "Designing Women," has died, her agent said Saturday. She was 70.

No other details were provided. . .