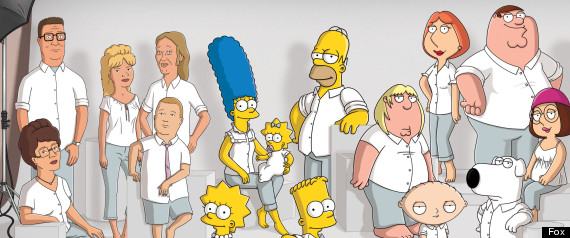 As a pop culture sponge, I know many of these, but I think some people would be surprised at what the voice actors of their favorite cartoons look like. And since my blogging time was wrecked by my computer woes, I needed an easy one. Enjoy!
[Excerpt]

Meet The Voice Actors Behind 'Bob's Burgers,' 'King Of The Hill,' 'Family Guy' And 'The Simpsons'

Ever wonder what the faces behind the voices of your favorite animated TV characters look like? . . .
See them all at: Huffington Post