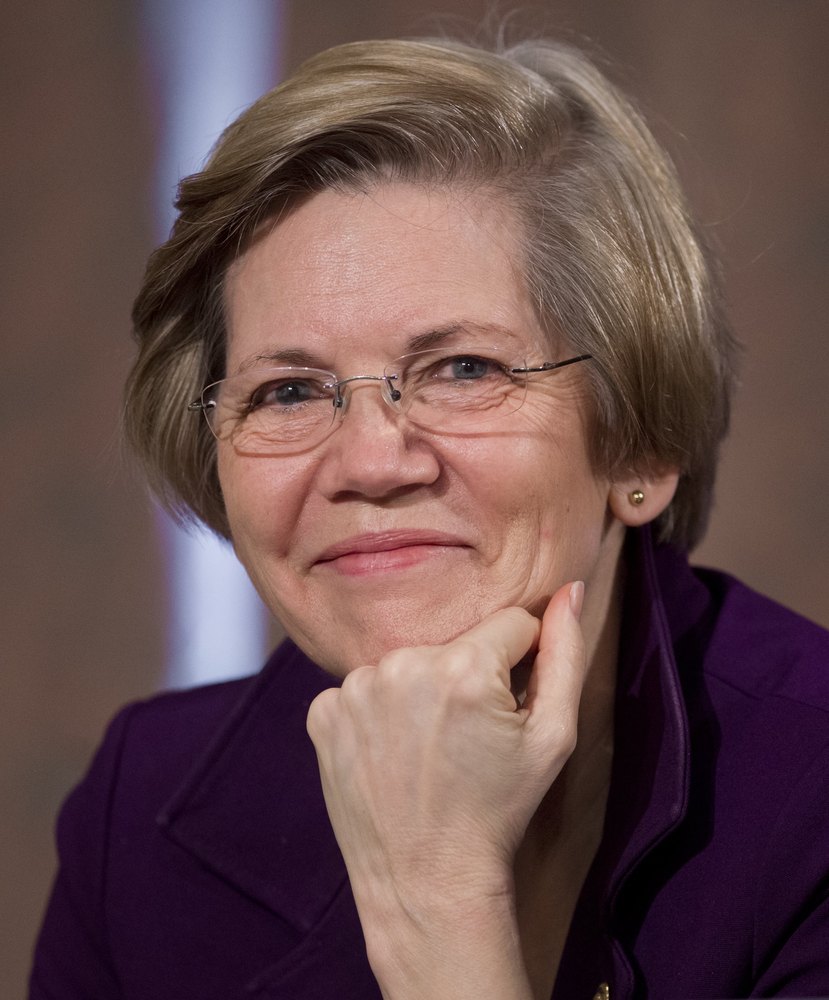 Image from source, Huffington Post
I love Elizabeth Warren. I can't stand
Eric Cantor's bitch face
. So, obviously, I had to post this story.
[Excerpt]
Elizabeth Warren Slams Eric Cantor's Move To Investment Bank
Sen. Elizabeth Warren (D-Mass.) blasted former House Majority Leader Eric Cantor (R-Va.) for taking a job with investment bank Moelis & Co. "How wrong can this be that basically what's happening here is that people work in Washington, and man, they hit that revolving door with a speed that would blind you," Warren said in a Wednesday interview with Katie Couric of Yahoo! News. . .
Read more (with video) at: Huffington Post