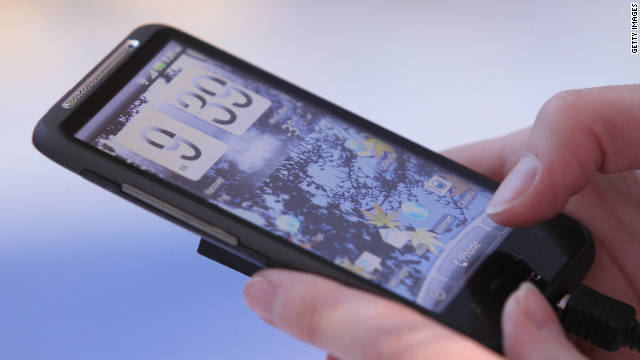 I'd have named it "Andy" for Android, but Iris is cool.
Image from source, CNN
Steve Jobs was really infuriated by Google's Android smart phone operating system. Jobs may have had a case if the software actually
stole
actual Apple code, or was involved in some sort of corporate espionage or something. But it seems like he was just pissed that someone decided to rival the iPhone.
Well, imagine what he'd think of Iris.
[Excerpt]
Siri, Iris and the dream of just talking to our phones
The only scene I really loved in "Star Trek: The Voyage Home" was when Scotty tried speaking verbal commands to a Macintosh Plus. Keyboards always seem to get in the way of doing what I want to do -- and nowhere is this as apparent, or frustrating, as on smartphones and tablets. . .
Read more at: CNN