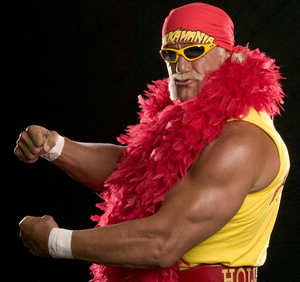 Photo from source, Philadelphia Inquirer
The writers' guild strike continues to plague Hollywood, and though there are a few bright spots on the teevee this winter, it's mostly a minefield of bad reality shows. For an excellent run-down of what you'll have to choose from, read on. . .
[Excerpt]
Reality sets in
. . .Among dramas, it's rerun city after a few favorites, including CSI, House, Desperate Housewives, Brothers & Sisters, air their remaining one or two new episodes.

But don't despair. With the strike looming, the networks have been husbanding quality material since summer. Many old friends - Lost, Law & Order, Jericho and others - will reappear with new episodes this month. Some promising new comedies and dramas are also ready to go. . .