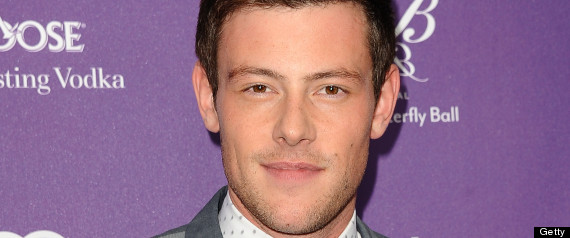 Cory Monteith, Image from source, Huffington Post
Well, this is one you don't expect. We expect actors who play teenagers to be much older than the characters they play (though 31 is really pushing it), but you don't expect them to just turn up dead. Wow. Seemed like a nice kid. Guy. Whatever. But I guess you never know. As a casual fan of the show, this one kind of felt like a hit to the gut. Didn't expect that. Especially after the round-house kick of the Trayvon Martin murder case verdict. RIP, both to Mr. Monteith and Mr. Martin.
[Excerpt]
Cory Monteith Dead: 'Glee' Star Found In Vancouver Hotel Room
Cory Monteith, a Canadian actor best known for playing Finn Hudson on the hit show "Glee," was found dead Saturday in a Vancouver hotel room, police announced on Saturday. Monteith was 31 years old. . .
Read more at: Huffington Post