We've never seen this before. I'm serious, it's been over 400 years!
[Excerpt]
Solstice Lunar Eclipse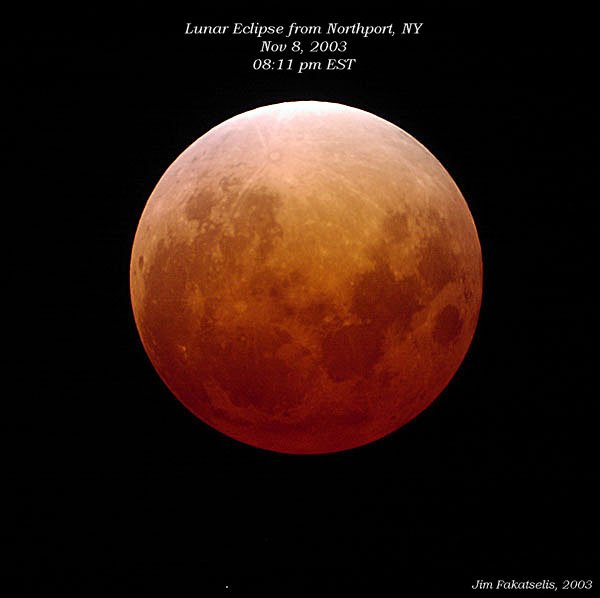 Image from source, NASA
. . .The luster will be a bit "off" on Dec. 21st, the first day of northern winter, when the full Moon passes almost dead-center through Earth's shadow. For 72 minutes of eerie totality, an amber light will play across the snows of North America, throwing landscapes into an unusual state of ruddy shadow. . .
Read more at: NASA