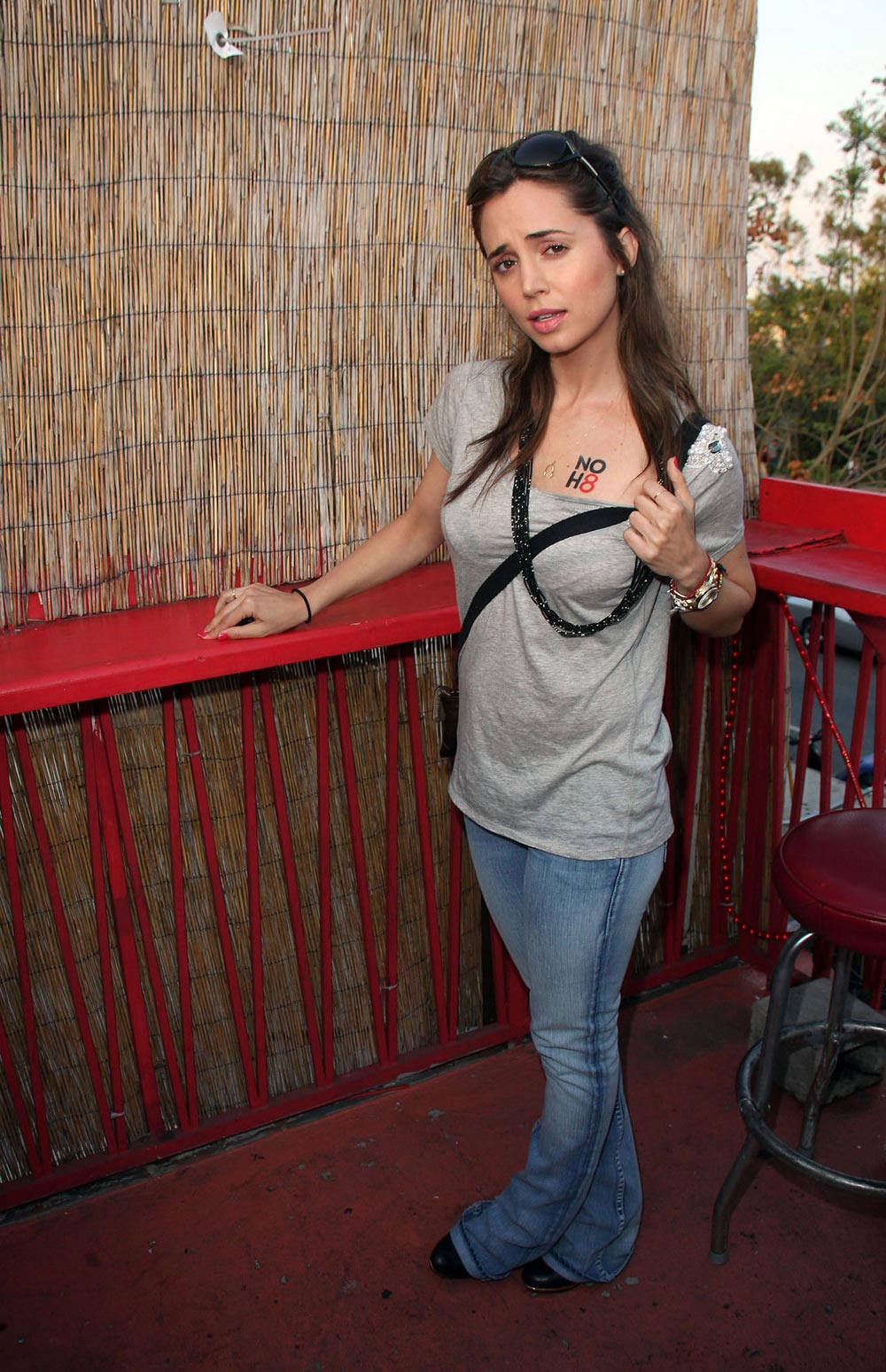 You know, when I started this blog, I proclaimed that it wouldn't be a "gay rights" blog. And it hasn't really been that, primarily. I've featured "the gay thing" often, but not overwhelmingly so. And I'm still not sure that it will ever become that, but with my new move to change the blog up a little, I'm no longer worried, no longer bothered by what the blog becomes.
I survived as a blogger for two years. Managed to get linked by CNN and others. Managed to stick it out when many others just fizzled out. So I won't apologize for going too deep into "the gay thing." I won't worry if I post too many posts of Rachel Maddow. And I'm not going to worry about geeking out about celebrities, or my love for all things Joss Whedon and Buffy the Vampire Slayer.
So of course I'm not going to apologize for posting something that is nothing more than a post about one of my favorite actresses from one of my favorite genres of pop culture, from one (actually three) of my favorite TV shows.
Here is a picture of Eliza Dushku, star of
Buffy, Angel
and
Dollhouse--
a former (perhaps Jack?) Mormon--supporting gay rights. Thank you, Eliza!