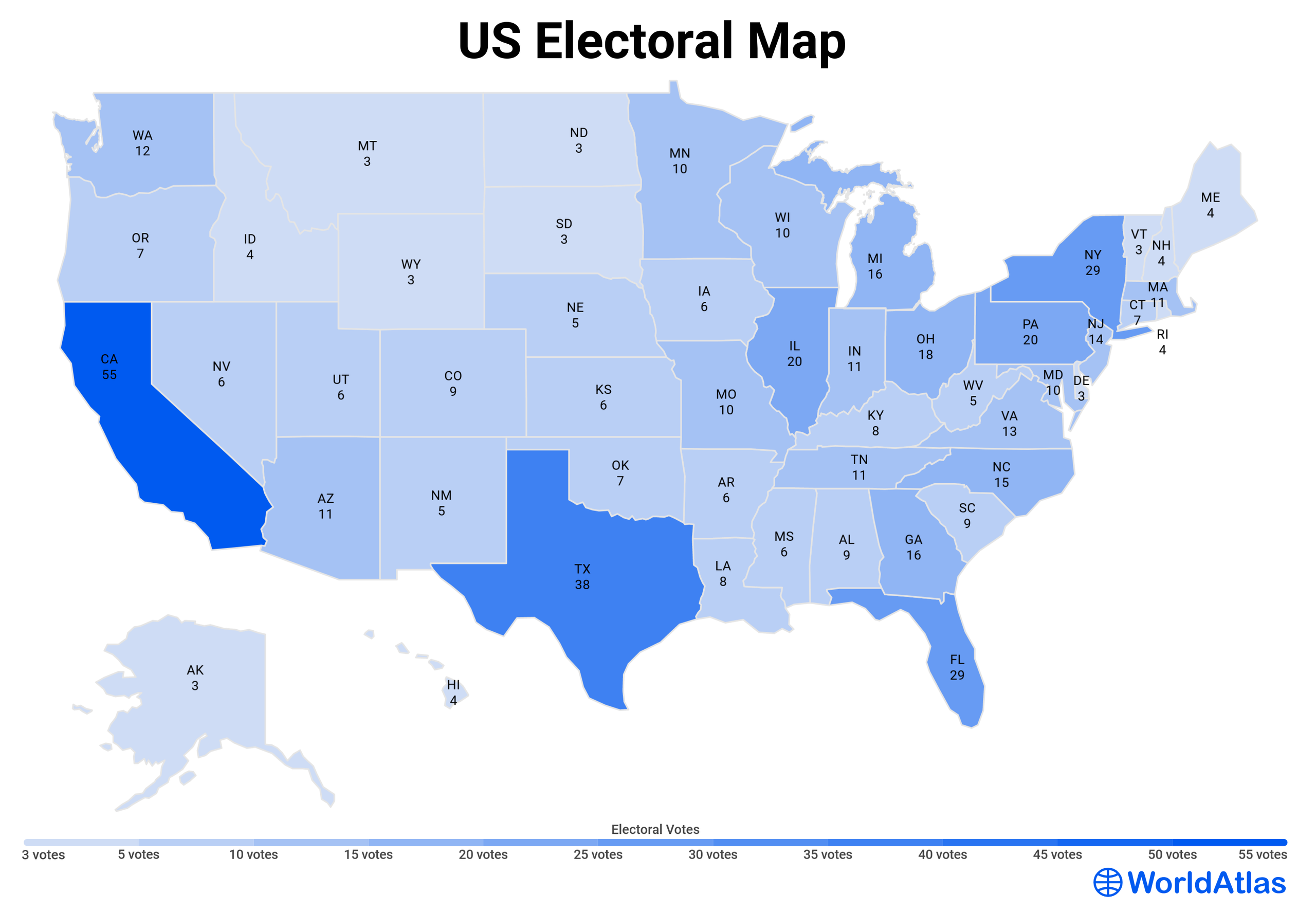 Let's hope so. I still can't help thinking, this thing shouldn't even be close enough to worry about. Historically, has a deeply (and long-term) unpopular President, with a week economy and an intractable foreign war (or other major kerfuffle) ever managed to cede the White House to his own party?
This should be a slam dunk. I'm still crossing my fingers, and hoping that all the current goings on will be long forgotten by November.

[Excerpt]
Democrats favored in electoral map
Electoral College road to the White House favors Democrats; McCain playing defense
The electoral road to the White House favors Democrats this fall — either Barack Obama or Hillary Rodham Clinton — and has Republican John McCain playing defense to thwart a presidential power shift. . .