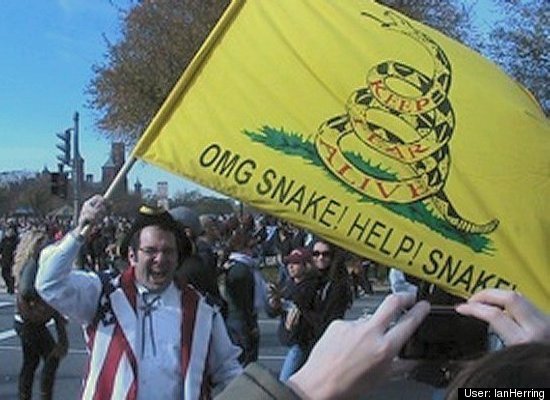 Image from source, Huffington Post
Some of the most outrageous and/or hilarious images to come out of politics in the last four years have been those of political rally signs. In the case of the tea parties, much of the humor comes from accidental misspellings or basic grammar unfamiliarity. Also, they can be horrifically inappropriate, with Nazi imagery, or (thinly veiled) calls to violence.
The Rally to Restore Sanity and/or Fear
this past weekend didn't contain much outrage. But there was a lot of humor to be had!
Source (with much more): Huffington Post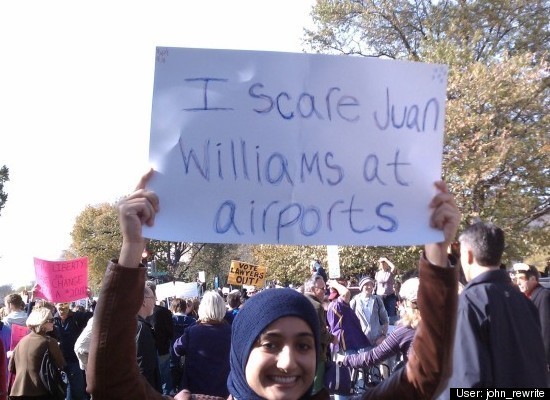 Image from source, Huffington Post