This one is so bad, I had to create a new category for it. Behold,
FacePalm
, a segment of the blog devoted to stories that are so mind-bogglingly unbelievable, that your first reaction is just to put your hands over your eyes, and bow your head in shame/embarrassment/disbelief. And
this
one is from the town that was our school's alleged arch rival, back when I went to good ol' Whitehall-Yearling High School. Ugh. Thanks to my friend Tracy for the link.
[Excerpt]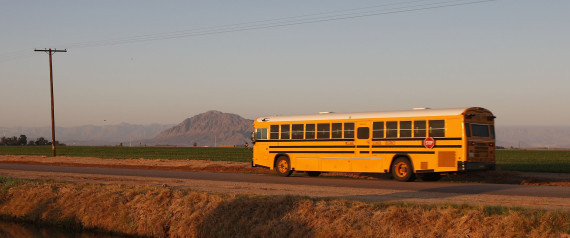 Chapelfield Elementary School Sorry For Making Black Student 'Slave'
GAHANNA, Ohio — The mother of a black Ohio fifth grader assigned to play a slave for a social studies lesson says the school should be more sensitive. . .
Read more at: Huffington Post