How could it. . .I mean. . .what were they. . .how could they possibly. . .
facepalm. . .
[Excerpt]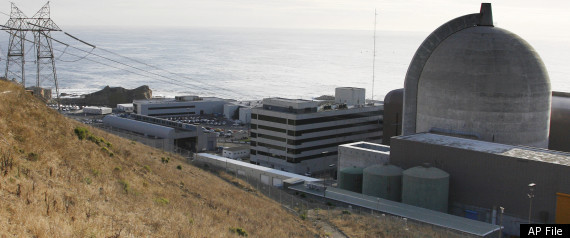 Why, there are never earthquakes in California!
Right? Image from source, Huffington Post
At California Nuclear Plant, Emergency Response Plans Don't Include Earthquakes
As the world's attention remains focused on the nuclear calamity unfolding in Japan, American nuclear regulators and industry lobbyists have been offering assurances that plants in the United States are designed to withstand major earthquakes. . .
Read more at: Huffington Post