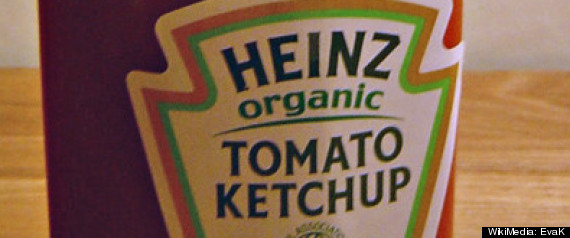 I don't have much to add to this article, I just thought the title and accompanying image were worthy of a chuckle. Enjoy.
[Excerpt]
51 Things More Interesting Than Mitt Romney

Let's just face it, you guys. No matter what your political affiliation, we can pretty much all agree that Mitt Romney is boring. To be fair, we've all been hoping to see something - anything - over this never-ending primary election to indicate otherwise. But, it's time we all came to terms with the fact that this year's GOP presidential candidate just isn't that interesting. . .
Read more at: Huffington Post